Myplant & Garden is back again!
20 Μαρτίου, 2020
Myplant & Garden is back again!
The new dates have been released: "Once again we have chosen to be positive". The VI edition of the fair will take place from 21 to 23 September in FieraMilano Rho. "Myplant is a wealth for the whole garden industry. We couldn't think of skipping the sixth edition"
The sanitary emergency has affected all of us: companies, operators, the garden industry, organisers. This is an unpredictable situation that has involved 124 trade fairs in Italy [within 03.03.2020] and has challenged the national trade fair panorama. According to AEFI, Italian trade fairs generate a 60-billion-Euro business, favour 50% of exports for participating companies, attract 200,000 exhibitors and 20 million visitors – 2 million from abroad. Many events have been cancelled.
Myplant has decided to react for the wellbeing of everyone, for exhibitors, with exhibitors. After long meetings, an agreement has been reached and answers have been found. The most important international trade fair for the green industry in Italy is back again. It is back together with those who have made it bigger and better, together with companies, with the market, and with the actors in the industry that do not stop when there is an obstacle. It is back with courage and positivity. The postponement of Myplant has been a complicated decision, that has been taken with a strong sense of responsibility towards all parties involved: companies, operators and their families.
We have decided to relaunch the fair for all the work that has already been done by everybody. The wish is to call operators from the whole world, to organise a predominant event in Italy, with an international echo for the whole industry, by disposing at best of the time that we have.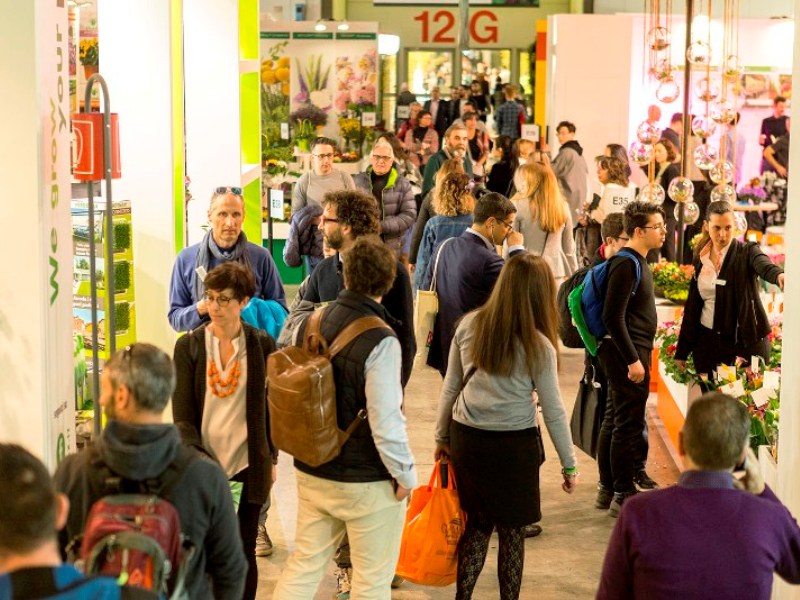 It would have been unthinkable to skip an edition of one of the most important garden trade fairs on an international level – the International Green Expo with a continuous growth and development rate and the presence of the Italian excellence whose success has increased over the last few years.
Myplant is a unique exhibition with its facts, figures and quality, it is a wealth for thousands of companies, operators, associations and professional orders that identify with it. It is significant also for public administrations, that are more and more involved in initiatives for the public wellbeing linked to open green areas.
We are convinced that the efforts that we are making together with companies and the industry will give once more a strong signal of the strength and value of the "made in Italy" to the industry, to our country, to the world. We are ready again, all together, for the VI edition of Myplant.
Myplant & Garden – International Green Expo Fiera Milano – Rho Pero | 21-22-23 September 2020 | opening times: 21-22.09: 9-18 / 23.09: 9-17 | cadence: annual | visitors: professional | operational secretariat: VG Crea, Milano | Tel. +39 (0)2 688 9080 | info@myplantgarden.com | www.myplantgarden.com