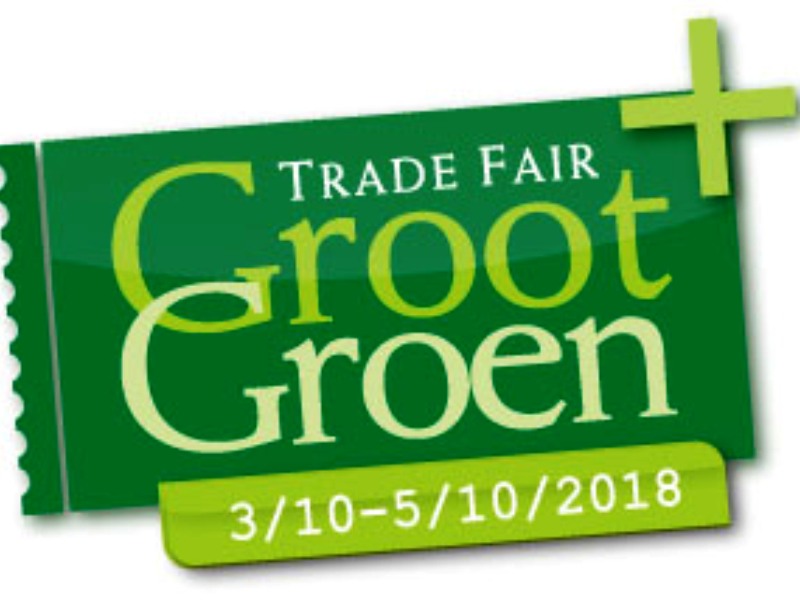 Nursery stock trade fair GrootGroenPlus is realy about plants and quality
28 September, 2018
Nursery stock trade fair GrootGroenPlus is realy about plants and quality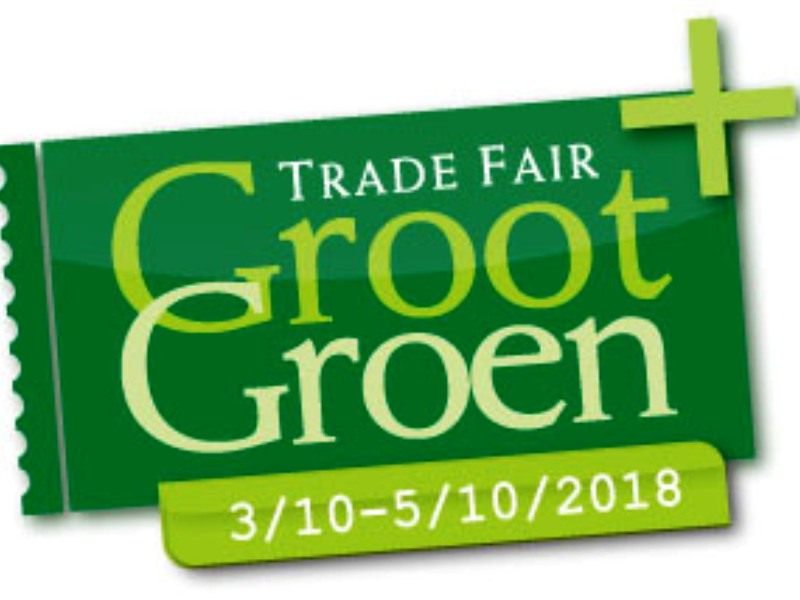 From 3-5 October 2018, the 28th edition of trade fair GrootGroenPlus will as always, be held in Zundert (NL). The theme for 2018 will be: The Future = Green. This theme clearly shows that the future is green and that professionals and certainly also the young professionals in the green industry will play an important role in that future. More than 250 exhibitors will be present
GrootGroenPlus shows a large range of products, from young plants and liners to large trees, and shrubs , conifers, forest and hedging plants, fruit trees, perennials etc. Also many supply companies are present. This international trade fair is very interesting for growers, but also for landscapers for private and public green, landscape architects, garden centers, municipalities, consultants etc. The town of Zundert is the centre of a large nursery stock area in the South of Holland and close to Belgium. Also many Belgium growers participate at GrootGroenPlus as well as participants from Germany, France and Poland. GrootGroenPlus is a real trade fair for nursery stock with all attention focused on plants. Another important asset is the well-known friendly atmosphere. Totally in line with the focus on the plants are stands with machinery, specially designed for nurseries in arboriculture and other interesting supplies. GrootGroenPlus is also attended by a lot of trade journalists from all over Europe and even from Asia.
Novelties and Road Show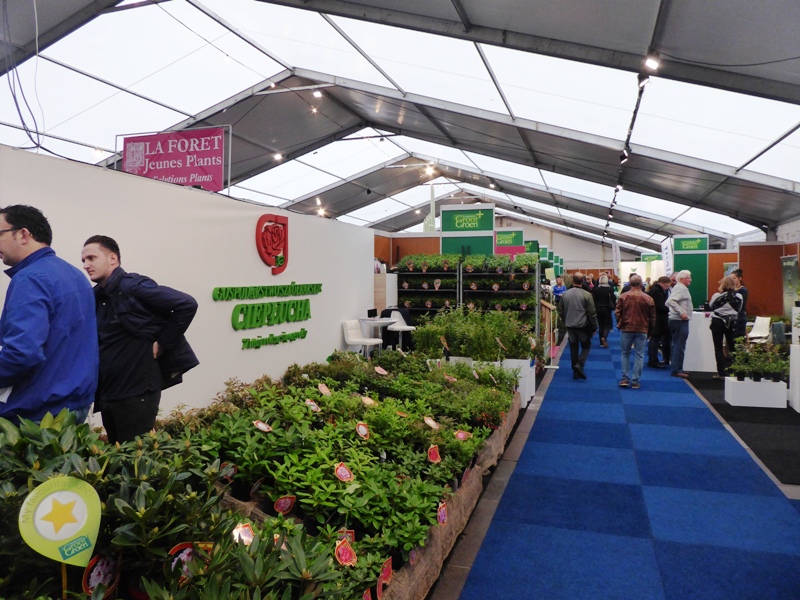 Traditionally there will also be a novelty contest. Well known breeders from Holland and other countries present their nursery stock novelties. The novelties wil be judged by the experts of the KVBC. Outside the novelty contest, various growers show there new plants, which makes the show even more attractive.
Just as last year, the Road Show will be continued. In cooperation with the Royal Boskoop Horticultural Society (KVBC). . It consists of a selection of novelties from the field inspections, inspections during the expositions, and star inspections that the KVBC has conducted in the past years. This year, 28 inspected and returning novelties are presented. These are already visible in the app, which can be downloaded for free via the stores, and which will be made available in four languages this year. The returning novelties will be presented alongside the three different walking routes on the trade fair, to make sure they get the attention they deserve.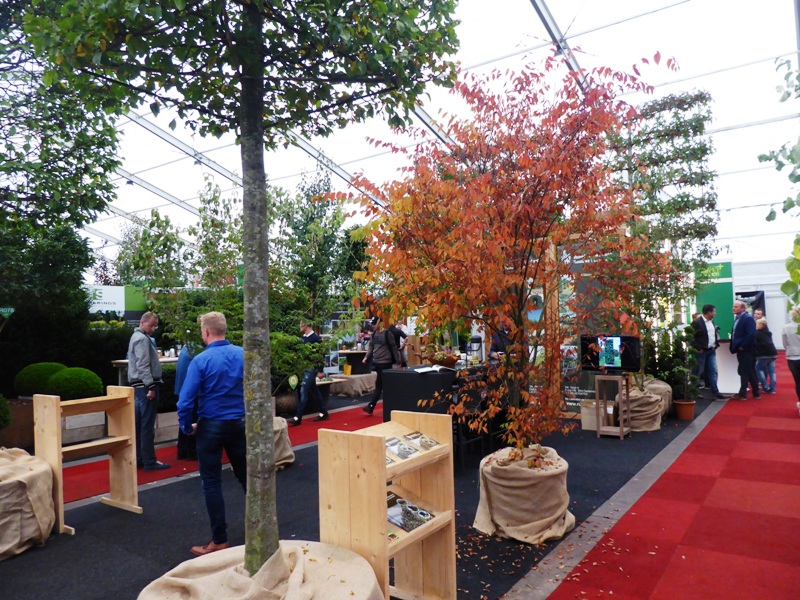 Zundert, the hometown of GrootGroenPlus is also the centre of a large area for nursery stock with many nurseries which are reachable by car from 5 minutes – 1 hour driving. Soo a vsit to GrootGroenPlus can easily be combinated with a business tour to interesting nurseries. . For more information about GrootGroenPlus 2018 and to register for your free entance: have a look at www.grootgroenplus.nl, the list of exhibitors is a valuable catalogue