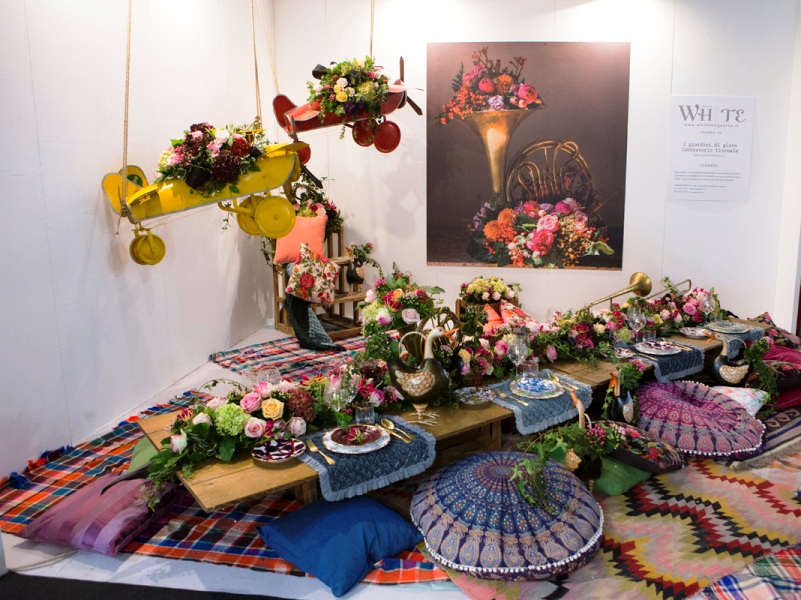 Myplant, a fantastic display of beauty, creativity and genius
Myplantgarden 16 Ιανουαρίου, 2019 Κήπος
Myplant, a fantastic display of beauty, creativity and genius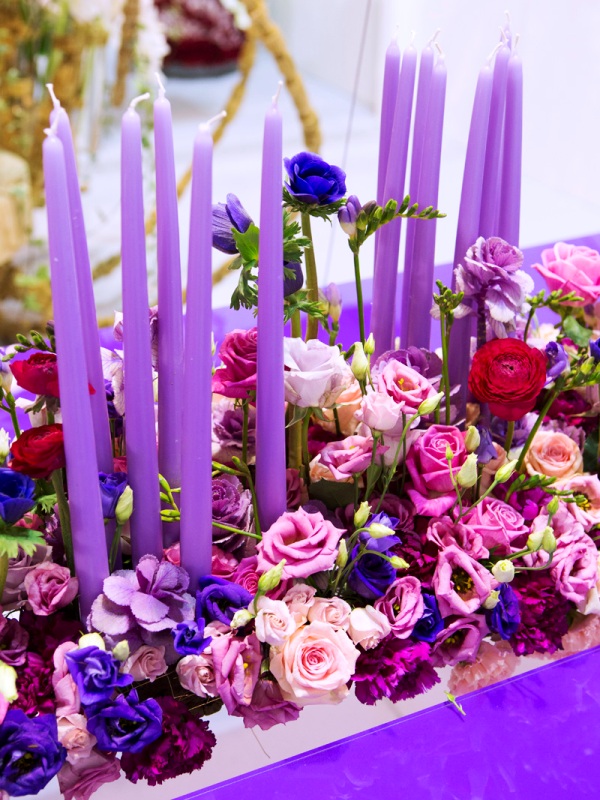 An infinite show of creative and commercial ideas for the worlds of floristry, decoration and accessories with a spectacular arena for wedding trends. The Décor District is an exceptional meeting place for florists and wedding planners with flower fashion shows, cut flowers from Italy and the world, contests, workshops and international floristry masters.
Special partners of the event will be The Real Wedding - White Sposa and BLOOM´S.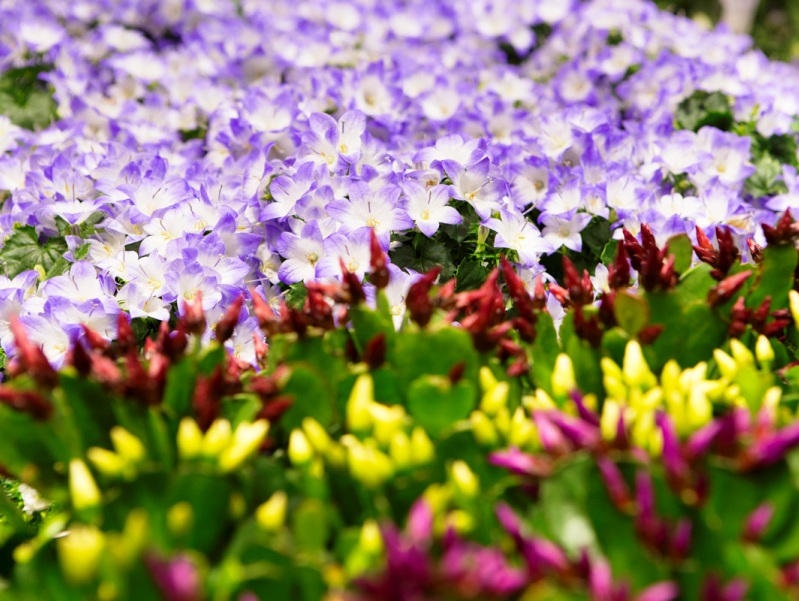 PREVIEW of TRENDS and WORKSHOPS by Bloom´s
For the first time in Italy the magazine BLOOM´s will present a world preview of floristry trends for next year! The gurus of Bloom´s, admired on a global level as the champions of trends in decoration, will present a sparkling setting by uniting Italian flowers and international creativity. They will set the base for the next seasons and offer ideas, inspiration and solutions to the flower designers who will come to the fair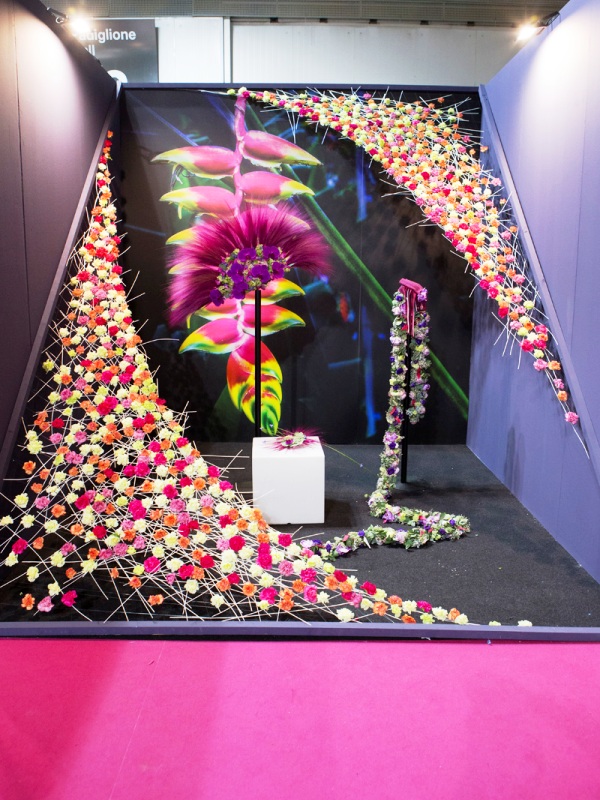 THE WEDDING WORLD by White Sposa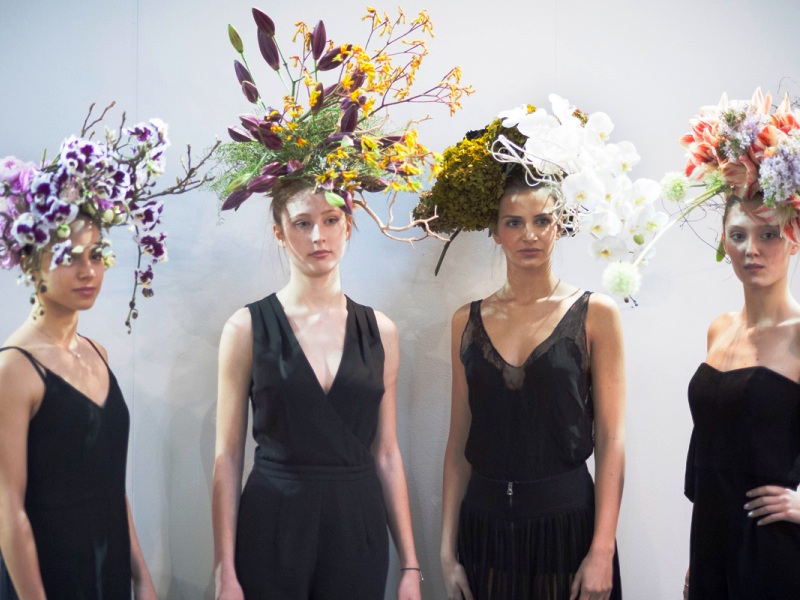 Wedding Show
3 couples, 3 atmospheres, 3 floristry masters, 1 minister. On Wednesday 20 February,
3 public ceremonies
will consecrate love among signature flower arrangements, exceptional installations and a banquet Press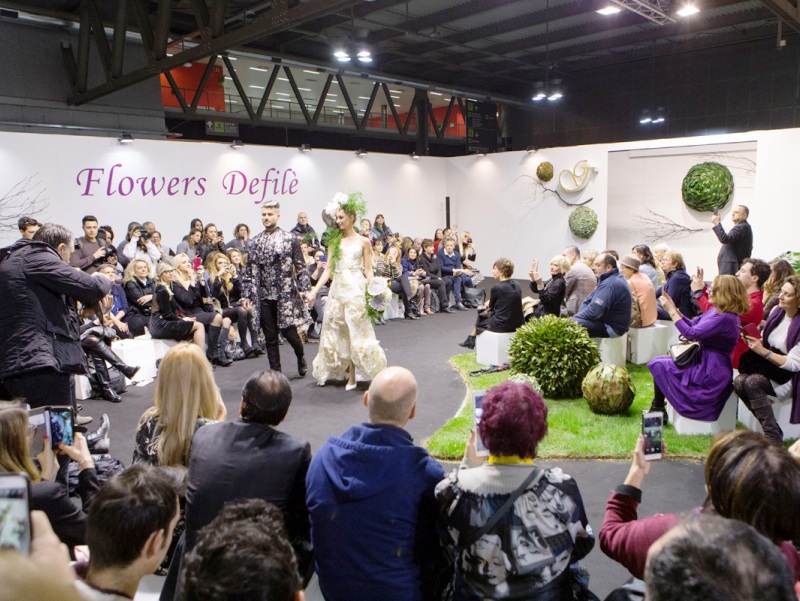 Wedding Defilé
The beloved
wedding fashion runways
curated by White Sposa will be back with bouquets, hairstyles and flower accessories created ad hoc by floristry masters
Wedding Convention
The
seminar
´flower designer and wedding planner: comparison of two professions´ will be a moment of gathering where projects, arrangements, decoration items and flower decorations for every occasion will be presented – from the bouquet to the flower setting.
INTERNATIONAL DECO CONTEST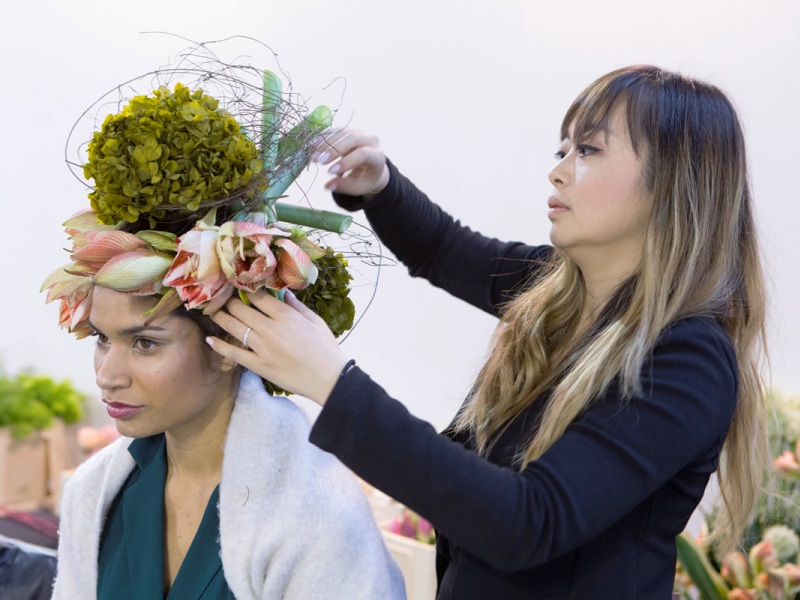 Meeting point, place of business and of the encounter of experts, trend-setters, flower markets, and
great masters of international floristry schools.
This dynamic window will give rhythm, scent, colour and energy to the 3 days of exhibition with runways, deco performances, signature installations and breath-taking sceneries.
The big names of international flower decoration, coordinated by the masters of
Fondazione Minoprio
, will work together to create an unforgettable atmosphere and ambiance by interpreting the
leitmotif of the 2019
edition dedicated to
a thousand colourful notes.
Italian, Danish, Norwegian, Belarussian, French and Japanese floristry masters will celebrate a hymn to beauty by taking inspiration from music scores. The creations of the flower designers of
Federfiori
will complete the frame.
This and much more will enliven the
Decor District at Myplant
: a huge, precious and scented
trend-book
on 5.000sqm of enchantment, art and fashion in the
floristry world.
Pics selection 2018 ed. are here Myplant & Garden – International Green Expo Fiera Milano – Rho Pero | 20-22 February 2019 | opening: 20-21.02: h. 9-6pm / 22.02: h. 9-5pm | cadence: annual | visitors: trade operators | operative office: VG Crea, Milano, Tel. (+39) 02.6889080, info@myplantgarden.com | www.myplantgarden.com